Clear Packaging in the Clothing Industry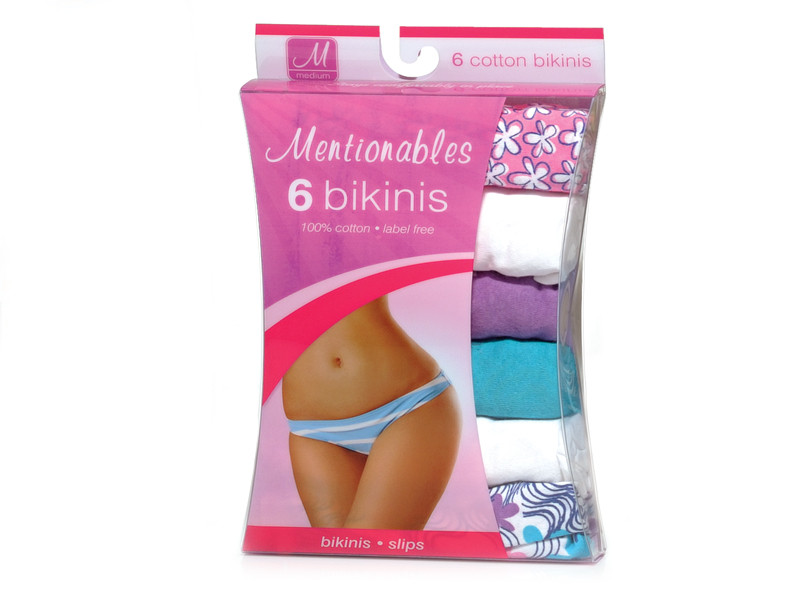 Consumers now want their products packaged in recyclable and convenient packaging. This is no different when It comes to clothing. HLP Klearfold design and produce bespoke clear plastic packaging for a wide range of products. HLP Klearfold has worked on creating packaging from hanging underwear to boxed shirts. Most of these products come in awkward, un-recyclable material, which is what consumers avoid. Talk to HLP Klearfold today, to change your packaging for the best.
Recyclability
HLP Klearfold supply PET which is 100% recyclable and is what your consumers are looking for in packaging. PET material is the most commonly used plastic which is non-toxic and widely recycled. HLP Klearfold also supplies RPET which now includes up to 50% post-consumer waste. HLP Klearfold's RPET has excellent strength and clarity, along with optimised sustainability, making it the most preferred choice when choosing a transparent packaging material with HLP Klearfold.
Customer Service
HLP Klearfold offers excellent customer service and understands the unique needs and demands of different businesses. HLP Klearfold Technical Account Managers are passionate about satisfying customers' needs and make the whole process of creating packaging easy to manage. You will receive help and support from choosing materials to design and all things in between. HLP Klearfold has local offices all over Europe with fast and easy ways to get in touch. We can talk over the phone, email or even arrange a meeting with you.
Get in touch today, to organise your clothing clear packaging.