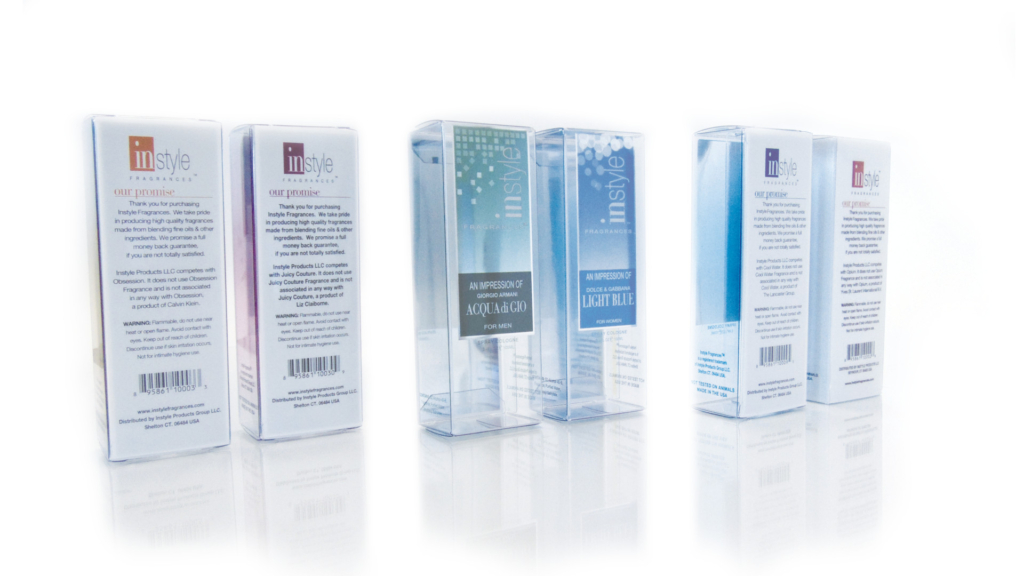 Packaging Design
OUR EXPERTS WILL HELP YOU AT EVERY STEP…
HLP Klearfold will work closely with you to make sure that we give your brand the strongest visual impression possible. We look forward to working with you and being challenged with any project that comes our way.

Do you want packaging that stands out from the crowd? Let HLP Klearfold help to achieve this with our ability to print a range of different graphical design effects on your packaging.
Design with purpose
Here to help you along the way.
It's great if you already have the artwork for your packaging, but if not, we have design experts on hand to help you along the way. If you have artwork that needs updating, or if it doesn't quite fit your brand, HLP Klearfold are more than happy to offer our expert opinion and guide you in the right direction.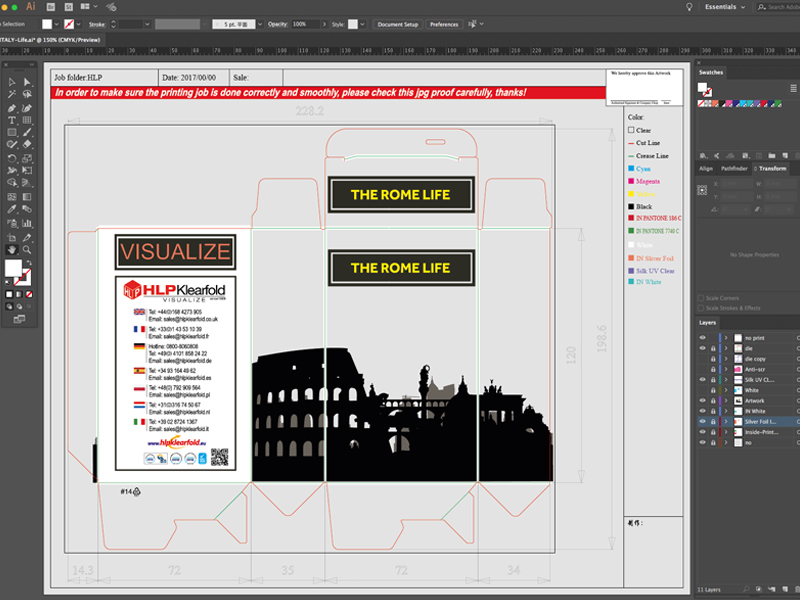 Not only do HLP Klearfold have the standard design aspects for your packaging but we also have a wide range of special effects that we can add to your packaging. Effects that will make your packaging really jump out to the consumer, from glittering designs which will catch their eyes to veined patterns which will make consumers want to pick up and touch your packaging.
The latest addition to our portfolio is Braille which complies with pharmaceutical standards, offering precise results that have been produced and tested with the RNIB.
Creates a veined appearance on the packaging it also prevents others from imitating your packaging as it is very hard to replicate.
This gives your packaging an elegant feel, it enriches the colouring of the packaging and helps catch the consumers eye.
This can be placed in various shapes and the density of the shimmer can be adjusted to meet your packaging needs. It makes your packaging sparkle through the rest.
A raised section of your packaging to make it jump out to the consumer, drawing in the consumer to pick up and touch the packaging which holds your product.
Raised varnish is printed on the surface of the leather-veined pattern, the touchable real leather texture will make consumers want to pick up and feel your packaging.
REQUEST A FREE SAMPLE TODAY!

We can build a 3D digital mock-up of your product, thus cutting out material, printing and transportation waste to make the planet a greener place to live.

HLP Klearfold can produce a real-time 3D preview of your completed designed packaging, giving you the opportunity to easily make alterations to your design before production of your completed samples.
Discover The Future
The world leader in Soft Crease RF (radio frequency) creasing technology