HLP Klearfold Services
Here is a breakdown of HLP Klearfold services, we have a journey you will travel to find the perfect packaging solution. Find out below where your new display solution will take you!
Material
The main reason our packaging stands out from the competition is due to the finest quality, box-grade plastic/acetate that we stock.
The result is packaging which is better and more consistent in clarity, with virtually no clear/transparent defects, higher impact resistance and scratch resistance, thereby providing the best packaging possible for your product.
Quality – The highest quality packaging using the highest quality materials.

Green – Better for you, better for the environment, better for your product.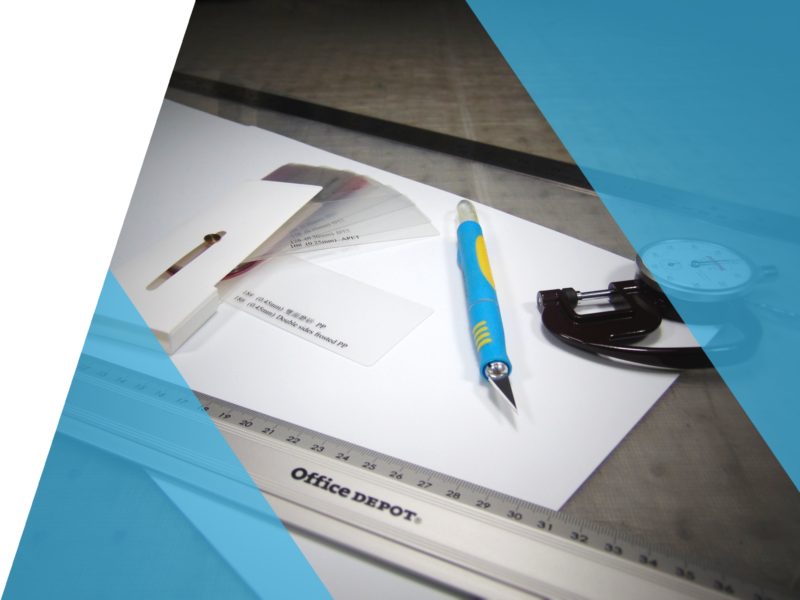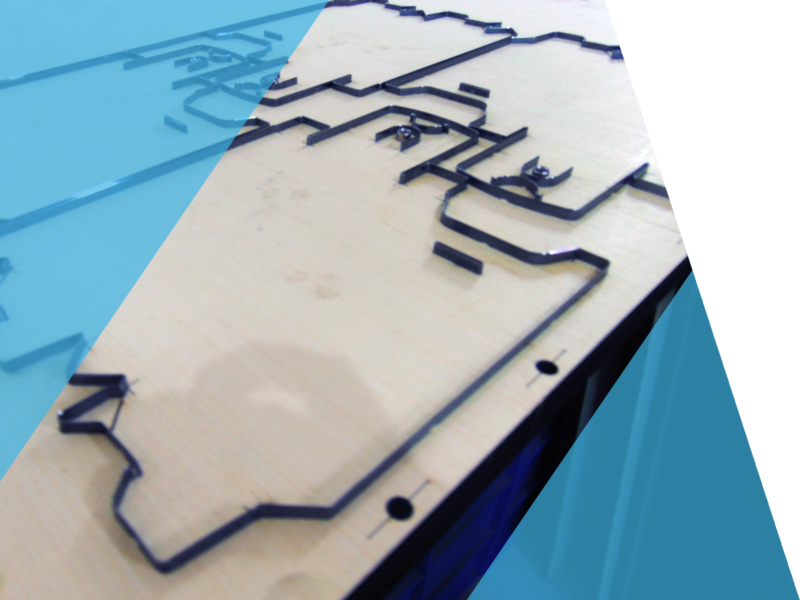 Prototype
HLP Klearfold is the world leader in Soft Crease RF (radio frequency) technology and with the option of "Auto-bottom" feature, we offer a clear advantage when selecting your packaging partner
Display – The ultimate way to showcase your product.

Advanced – The way we package your product.
Design
Here at HLP Klearfold, we offer a wide range of graphical enhancements to give your packaging that little bit extra to help unlock your brand's potential.
Clear – Cuts through clutter of crowded retail shelves.

Results – Contributes towards positive sales results.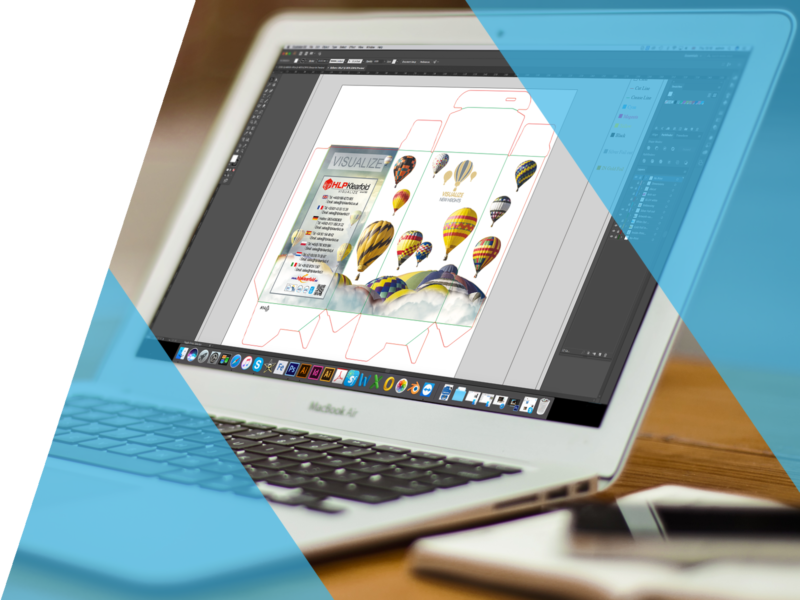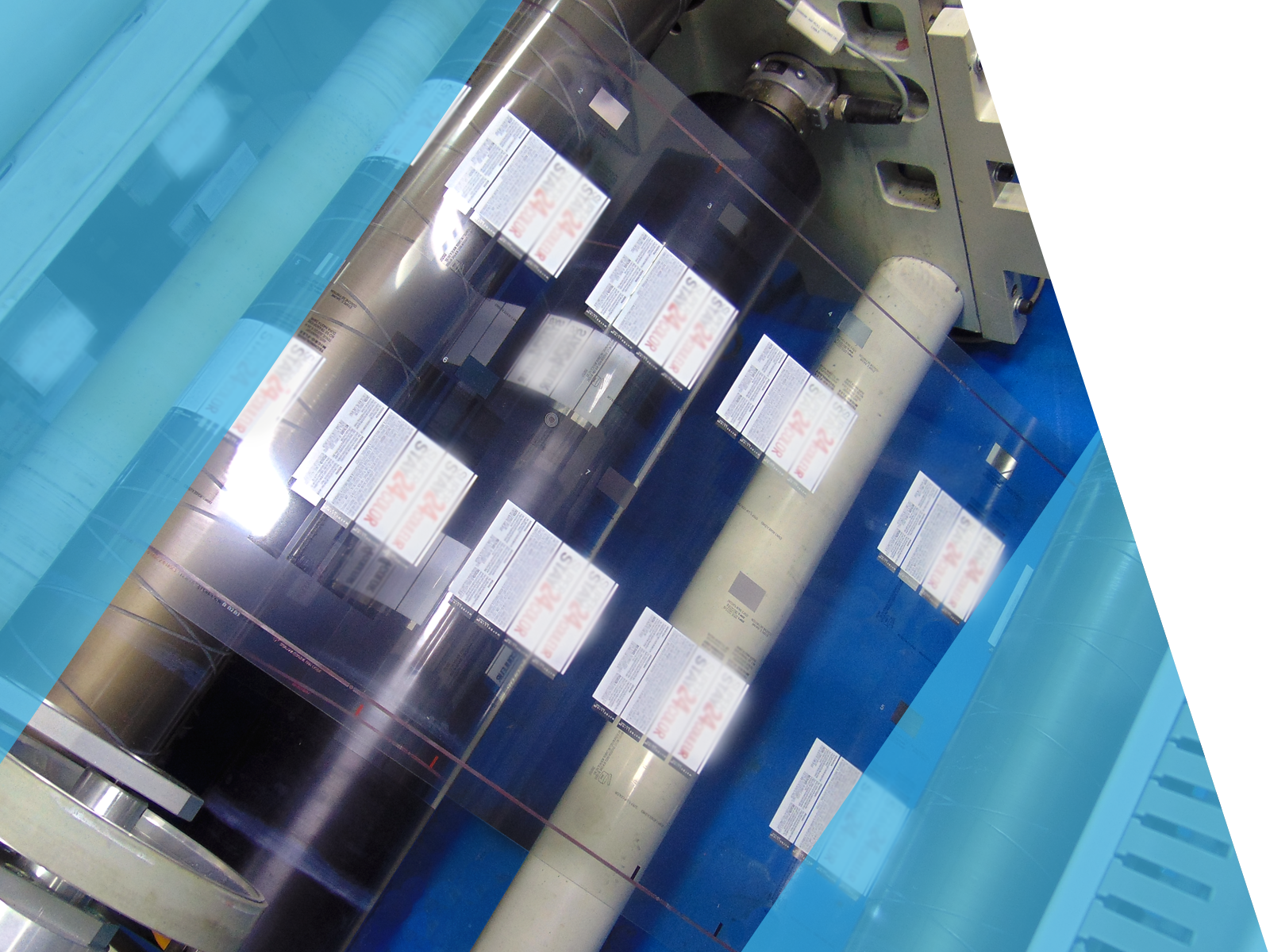 Manufacture
The HLP Klearfold plant is a plastic/acetate only facility with advanced air quality, temperature and humidity controls. In addition to this, we have a new 13-colour press that delivers top printing quality for your packaging. The ideal location to produce high quality clear/transparent packaging.
Partners – Trust the largest, most experienced producer of plastic packaging.

Experts – Exclusively manufacturing your clear packaging.
Discover The Future
The world leader in Soft Crease RF (radio frequency) creasing technology