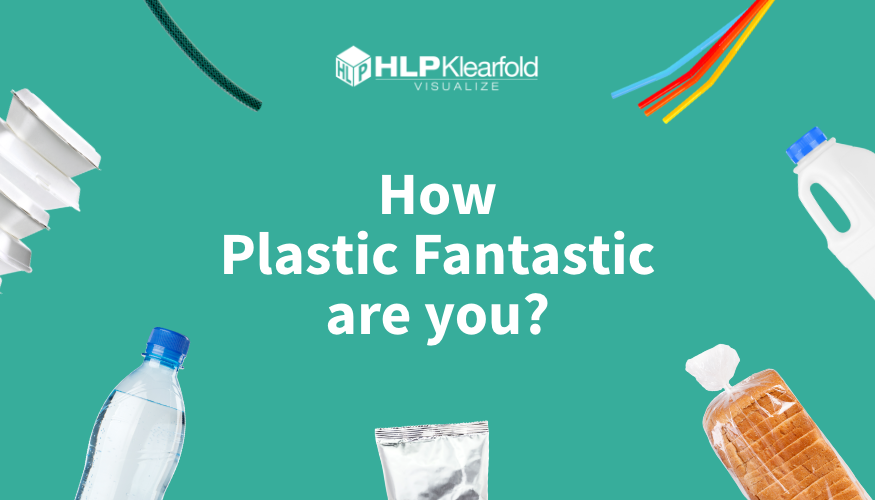 Here at HLP Klearfold, we want to offer you the resources to help prevent plastic pollution in the environment.
We have created an amazing guide to help you recycle everyday household plastics. It is a common misconception that a lot of everyday plastic isn't recyclable but we're here to help you make sure that you recycle what you need to recycle.
Recycling plastic is a way of reducing the amount of plastic that goes into landfill and also the amount of plastic that needs to be produced from virgin PET polymers. The less virgin material created means less plastic in circulation, so less pollution, less landfill and less uncollected unrecycled waste.
Help the environment, recycle the correct plastics and reduce the amount of plastic produced from virgin PET polymers.
Waste isn't Waste until we Waste it.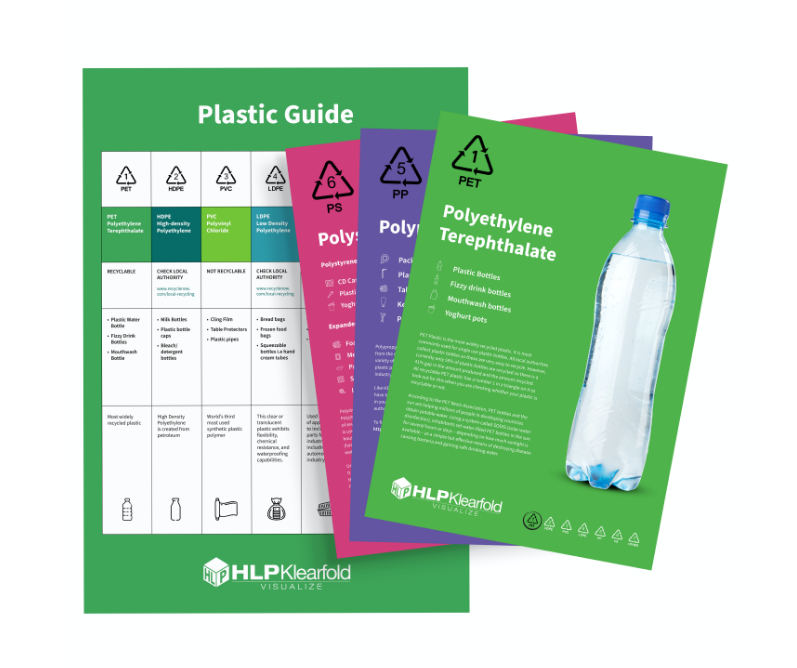 How Can We Help?
Please get in touch to request a quote, sample pack or if you have any questions regarding our service. HLP Klearfold has local offices all around the globe with fast and easy ways to get in touch. Contact details for each office can be found below.
Alternatively, fill out a contact form and one of our technical account managers will be in touch.